Hi all
Bek here.. reporting for duty..
Its my turn to post, and i have been a bit sick lately and so has the household. In the time i have had to think and what i would scrap for this post, i thought about how lucky i am i have overcome alot of obstacles in my past and can honestly say i am really blessed and so grateful for 2 beautiful children. Do we really stop and actually have those moments or do we caught up in our everyday lives???
I have been thinking of songs that inspire you, that make you believe in things, that make you feel thankful and grateful for what you have and i can honestly say that there definitely needs to be more of them lol..
This is my partners favourite "grateful"song, He nearly cries everytime he hears it, and the first time was not long after Dawson was born, as i had it playing in the car. I think sometimes you realise just how precious our loved ones really are to us and how lucky we are to have them in our lives.
Just a warning though.. if you watch this you will be bound to shed a tear.. i know i did.. so just a word of caution..
My take on the above...
Dont you love the little girl praying?? Can you see her,just next to the love ticket??
Shes gorgeous and designed by the lovely
Leeann Pearce
and is available at her etsy shop
The chip chop shop..
Heres just some of things Leeann has on offer for purchase...
Mushrooms...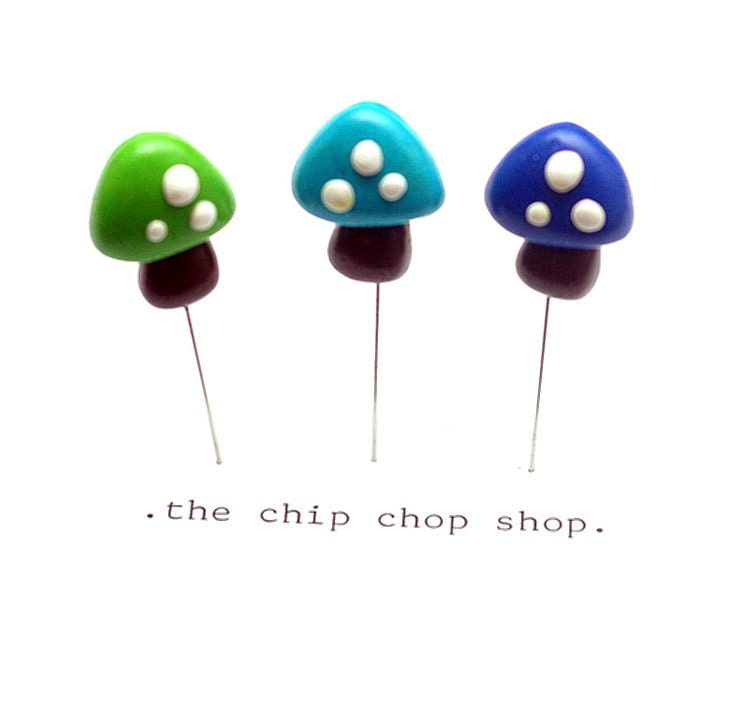 Birdies...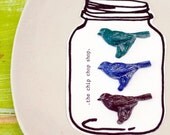 Duckies..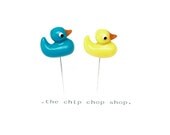 Hand Dyed Doilies..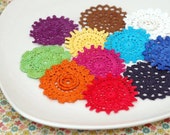 As well as designing for Aussie Scrap Source, Hambly Prints and the Basic Grey Team, she also designs her own creations.
Everything is hand made and painted by Leeann.. so make sure you head on over to the store
here
and grab yourself some lovely handmade original goodies.. made by our lovely international designer Leeann.
Well thats it from me, todays the last day for entries into the Feb challenge, but Friday we are loading our March Challenge. So keep an eager eye out for this one,, the girls takes are just incredible and all so different.. :)
Bek xoxox